How NeuroStroll™ was conceived…
I've been fascinated by the link between neuroscience and leadership for many years. I began studying in earnest in 2011. I read several articles and books and began attending conferences. In 2016 I was awarded a two-year research professorship to further my studies of the links between leadership, neuroscience and complexity. I was fortunate to attend a variety of conferences and began applying what I learned in my professional executive coaching practice and in my university graduate teaching.
In 2017, I came up with the idea of creating an experiential process to enhance our knowledge of the brain and its capabilities. Specifically, I wanted to test whether the evidence-based research in leadership goal-setting and neuroscience could actually assist individuals in reaching important personal and leadership development goals. The first pilot study was conducted in December, 2017, and a second in June, 2018. The results indicate that the NeuroStrollTM process does indeed result in a greater likelihood of goal attainment. I am continuing my research into this fascinating field.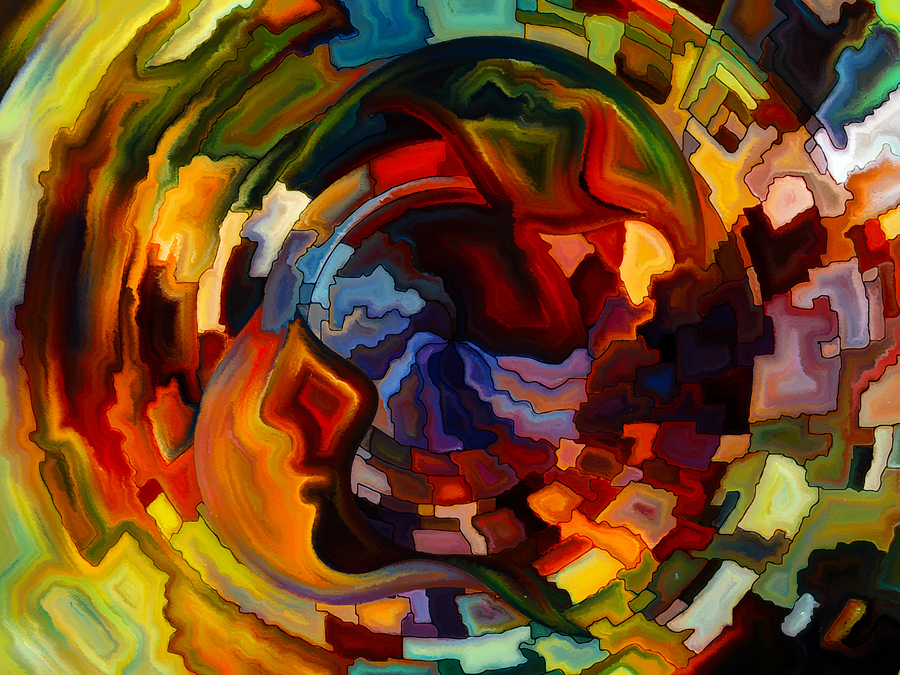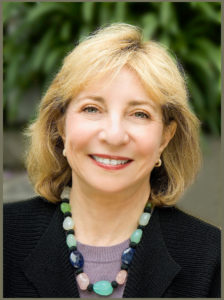 The signature of an effective leader is his or her organization's' ability to rise to the challenge, amidst uncertain, complex and ambiguous conditions. Marcia Ruben instills in her clients the confidence to lead and the conviction to build more resilient, responsive teams to face these conditions.
As executive coach, consultant and facilitator, Marcia brings 25 years of experience in untangling complex interpersonal and organizational dynamics. Whether the need is stronger leadership presence, increased conflict management skills, higher emotional intelligence, more persuasive influence or higher performing teams, Marcia's focused, direct, and warm approach wastes no time in facilitating a brain friendly process in which both leaders and their organizations discover their best solutions.
Marcia's experience, skill and knowledge of human and organizational dynamics in strategic contexts have repeatedly produced pragmatic change strategies and aligned tactics. Her one-on-one coaching with leaders consistently enables solid advances whether the need is developing within their current position or advancing to the next level. Marcia's consulting engagements yield insight, guidance and direction to individuals and organizations alike. And her facilitation quickens the untangling that's necessary for progress, whether the knots are within individuals, among team members, or arise from the complexities of the organization as a whole.
Marcia has experience with leaders in a variety of business sectors, including high tech, clean tech, biotech, healthcare, financial services, retail, private equity, government agencies, nonprofits, and professional services firms. Coaching, consulting and facilitation engagements include work with CEOs, EVPs, executive directors, general managers, vice presidents, and senior directors at organizations ranging from start-ups to Global 50 companies. She is a published thought leader in the executive coaching arena and has spoken at industry conferences. Her educational background includes a Ph.D. in Human and Organizational Systems, double Master's degrees (M.S. Counseling and M.A. Human and Organizational Systems), and Phi Beta Kappa graduation from U.C. Berkeley with a major in Anthropology and a minor in Mathematics.
Marcia earned the Certified Management Consultant designation from the Institute of Management Consultants USA in 2002. This certification is awarded to those select consultants who have demonstrated a history of substantive results for clients, adherence to the canon of ethics of the Institute of Management Consultants USA, and professional practice management.
In 2010, Marcia earned the Professional Coach Certification (PCC) from the International Coach Federation. This certification is awarded to coaches who have proven coaching expertise. She completed a year-long Evidence Based Coaching program in 2008 and has logged more than 2500 coaching hours, with scores of corporate clients.
Marcia currently serves as an Associate Professor and the Chair of the Management Department in Golden Gate University's graduate school of business. She is also the creator of and Program Director for an MS Leadership. She designed and teaches a popular course in team dynamics, both in-person and online. She also designed and teaches a very well-received course in Developing Personal Leadership for students completing their Executive MBA. Marcia teaches a Master's level course in Executive Coaching and a doctoral level course in leadership. Dr. Ruben was also the 2016-2018 Russell T. Sharpe Research Professor and her areas of inquiry include the intersection of leadership, neuroscience, and complexity.
Marcia resides in San Francisco with her husband, and works on assignments around the globe. She is active in nonprofit leadership boards and provides pro bono services to local nonprofits. Marcia is most passionate about unlocking each person's highest and best potential.